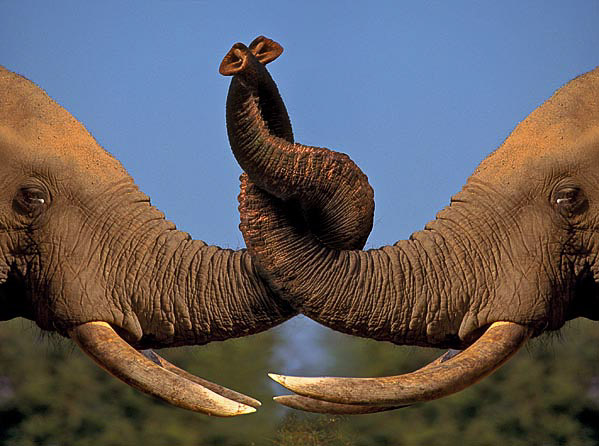 Thomas Kitchin and Victoria Hurst have spent over two decades photographing wildlife from Alaska to Zimbabwe and in their own backyard in Nova Scotia, Canada.
Their photo file contains thousands of images ranging from ants to elephants, all available for editorial, commercial or corporate use.
A husband-and-wife team, Kitchin and Hurst are the exclusive photographers of eight wildlife books and have contributed to hundreds more. Their publication credits include Audubon, BBC Wildlife, Canadian Wildlife, Explore, Geo, Life, National Geographic, National Wildlife, Newsweek, Outside, Ranger Rick, Sierra, Terre Sauvage and Time.
Kitchin and Hurst also create conceptual images of animals used in commercial campaigns worldwide.